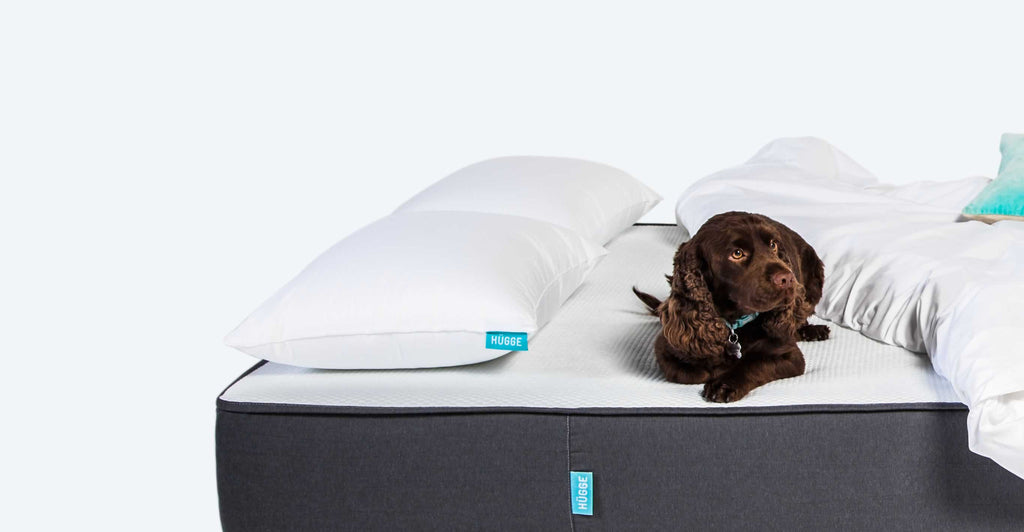 The HÜGGE Story
If you sleep well, we sleep well.
Made with you in mind
At HÜGGE, we believe if you sleep well, we sleep well. This is why we pour our time and energy into just one exceptionally comfortable mattress and a dream-worthy pillow.
We embrace our customers and make products which are the equivalent of a big warm hug, that's why we call ourselves HÜGGE. It's about connecting with people, and providing them with the best product and service. From right now, to your first night's sleep and beyond. If you want an immaculate and comfortable mattress, delivered by a good person from a friendly and fun business, then we should chat.
Find out what a HÜGGE feels like
You only need one mattress
We currently only make one mattress and one pillow, and deliver this to you in a way that will make you smile.
It took us nearly two years to perfect our products and we had the whole team sleep on the job! Everything is made to the highest standard; our memory foam is custom-made, certified free from harmful chemicals and hard metals and every product is hand-sewn and finished by a dedicated team.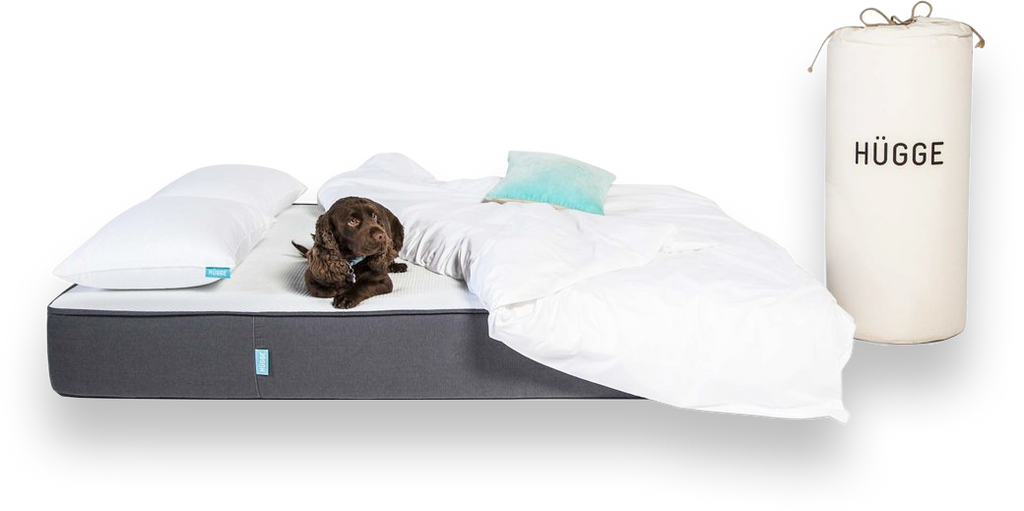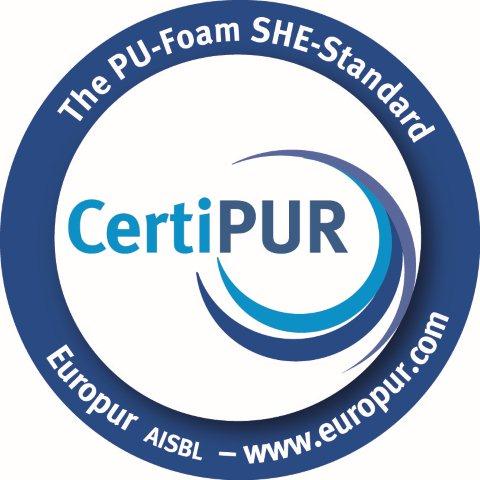 We've been around the block
40 years experience
With decades of experience in foam design and technology, we understand comfort and great design which means we know what makes a good mattress. We understand what customers care about and what they need for a good night's sleep.
CertiPUR Certified
If you are conscious about the health and wellbeing for you or your loved ones, having the piece of mind that when you are afloat in our Body Hugge Technology, no harmful smells or chemicals are used in our mattress.
Service at its best
Not only do we provide a comfortable mattress, we also take great pride in providing a speedy service to your door, friendly customer service and a 10 year guarantee for your new mattress.